Ten steps for engaging interviews
Reading, watching, or listening to interviews with other people can evoke many different emotions. Some might make you feel inspired, happy, and engaged, while others leave you feeling angry or irritated. For the interviewer, the most successful interviews trigger strong emotions in the person being interviewed. The least successful interviews leave the target audience bored, uninterested, and unwilling to read, watch or listen to the whole session.
The following tips will teach you how to create interview questions that engage everyone involved.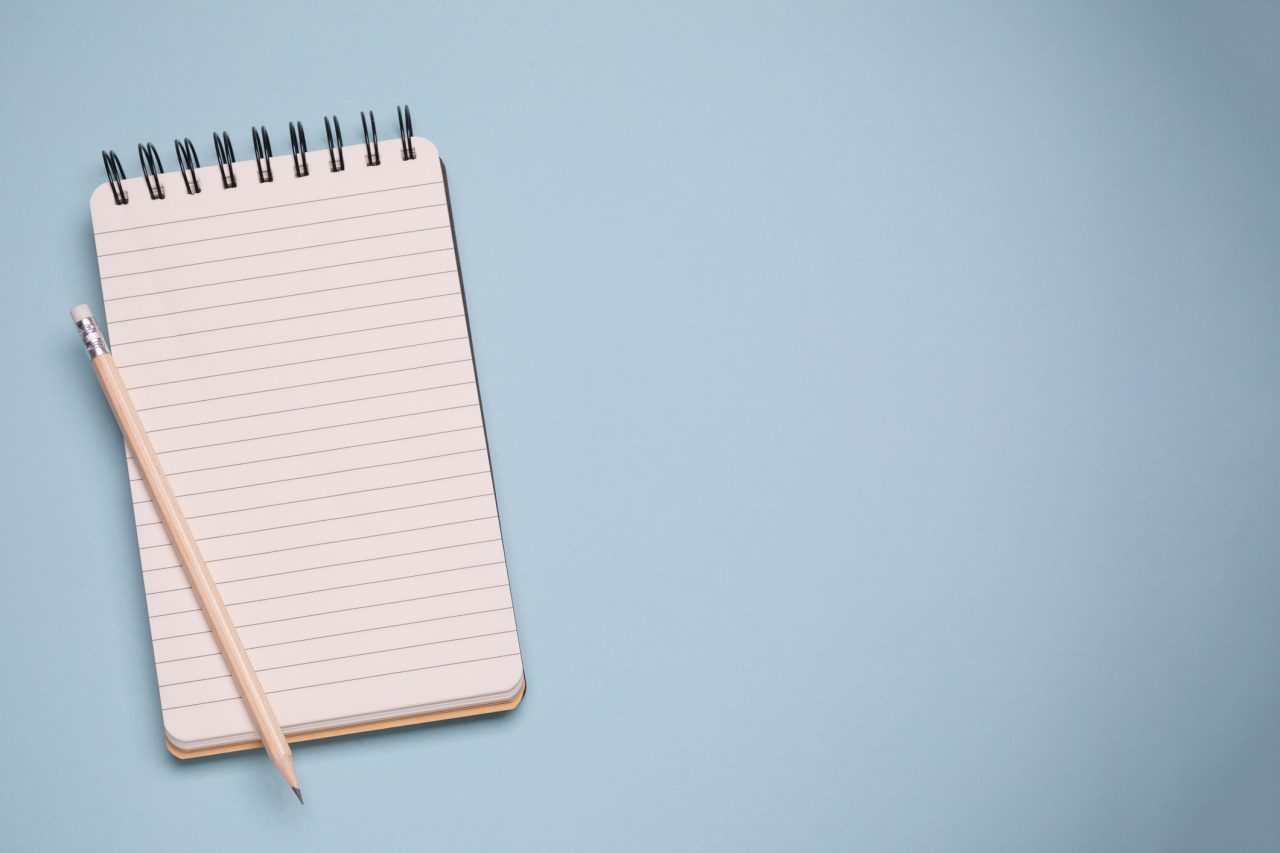 1. Understand what you are producing
What exactly is an interview? It is a journalistic genre involving one person (the interviewer/journalist) having a conversation with another (the interviewee). The goal of the interview is to obtain interesting information that can be presented to an audience later. Once the interview has been completed and finalized, it can be published as video or audio footage or as a written article. Anyone reading, listening to, or watching the interview should gain insight into the voice and personality of the person being interviewed.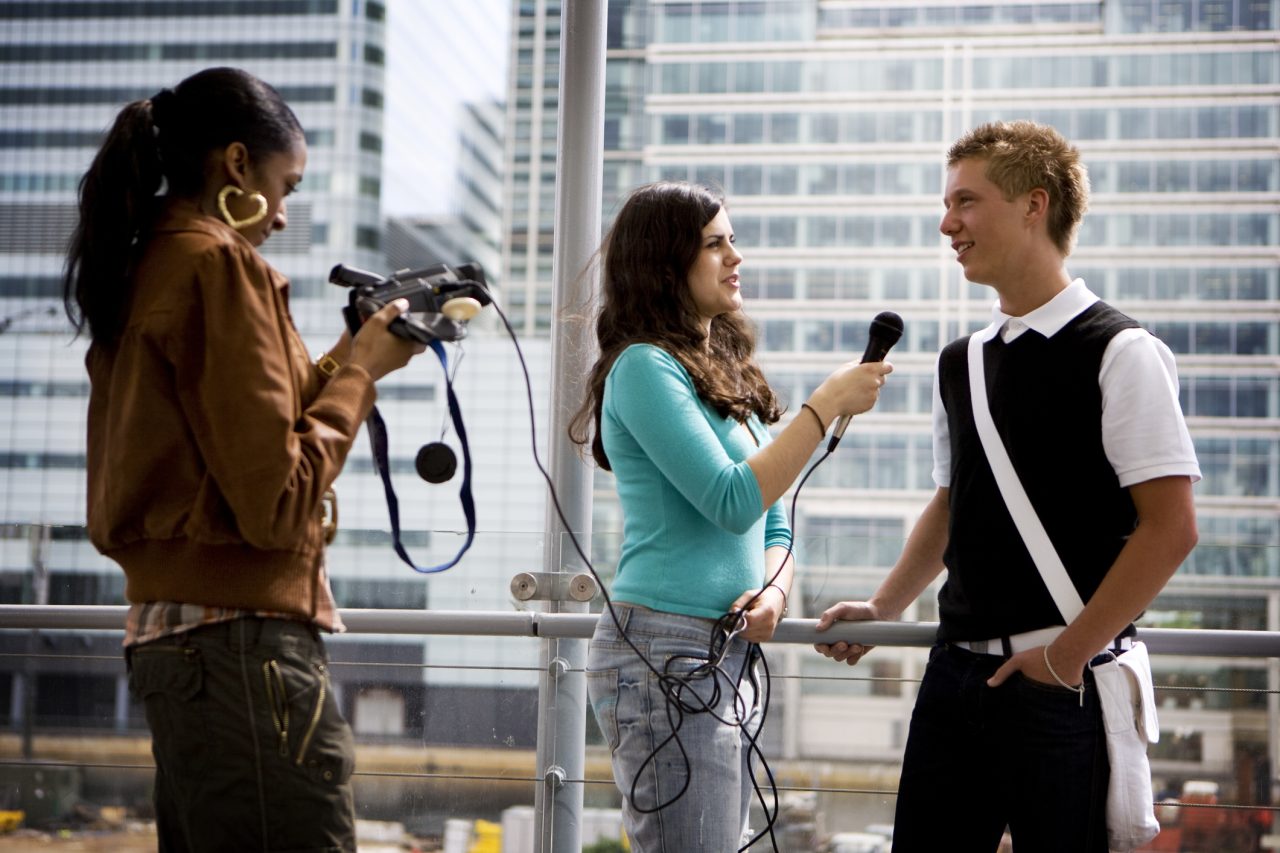 2. Who and why?
Who are you going to interview and why? What do you want your story to be about?
You can start with either of these two questions. Maybe you were told to interview a certain person, or maybe you already have a topic that you want to explore. If it's the latter, you'll need to find someone who is an authority on the subject. For example, the interview format you choose could be what is known as a portrait interview. The purpose here would be getting to know the interviewee better. Alternatively, you may be putting together a story on a specific topic and need to interview a so-called 'source' who is an expert on the issue.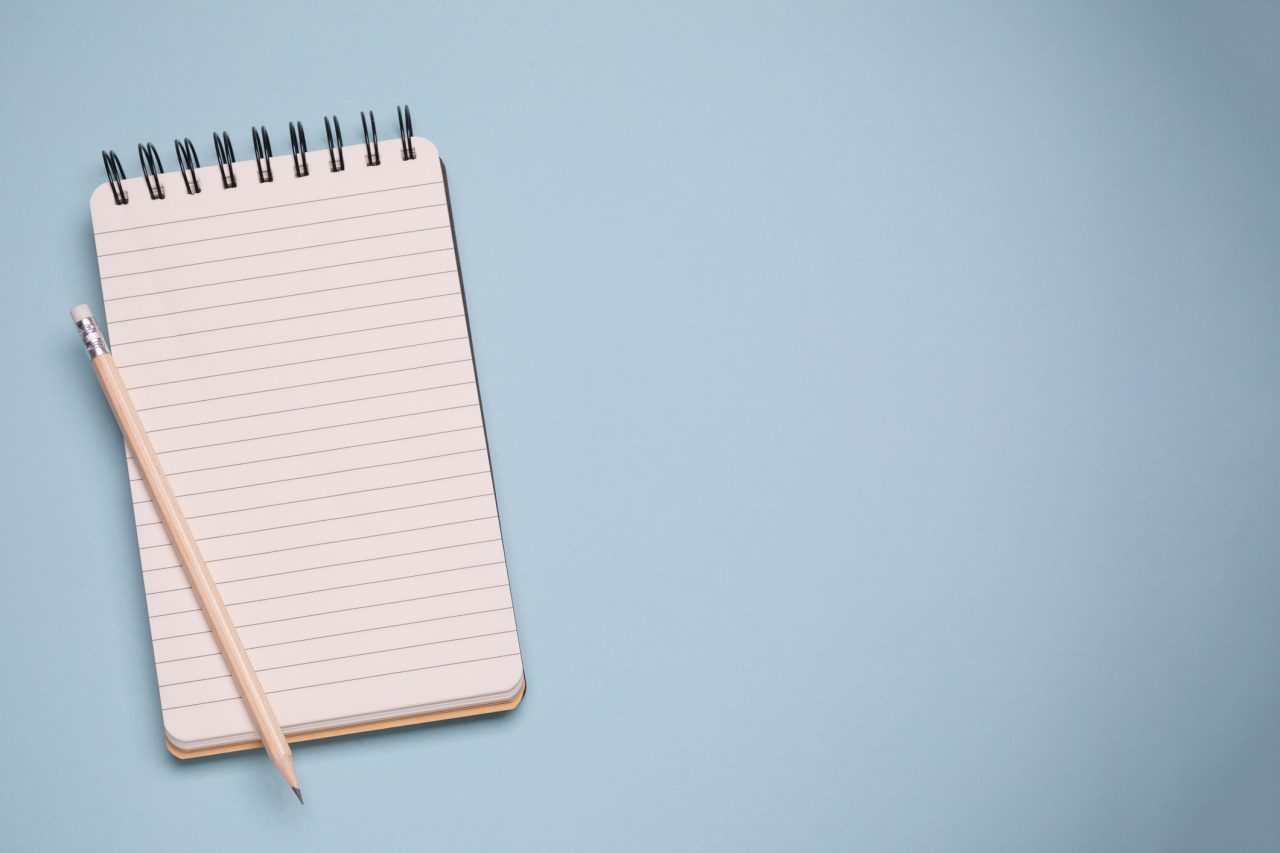 3. Draft an interview agreement
Once you know who you want to interview and why, contact the person to see if they would like to participate. Be sure to explain why you are approaching them, what the interview will cover, and where it will be published. Moreover, let them know if you intend to take photos or record the interview. It's important that the interviewee receives all necessary and available information in advance to prevent any misunderstandings. This is called being transparent. When you are transparent, you give the impression of being trustworthy, and nothing is better than having an interviewee who trusts you.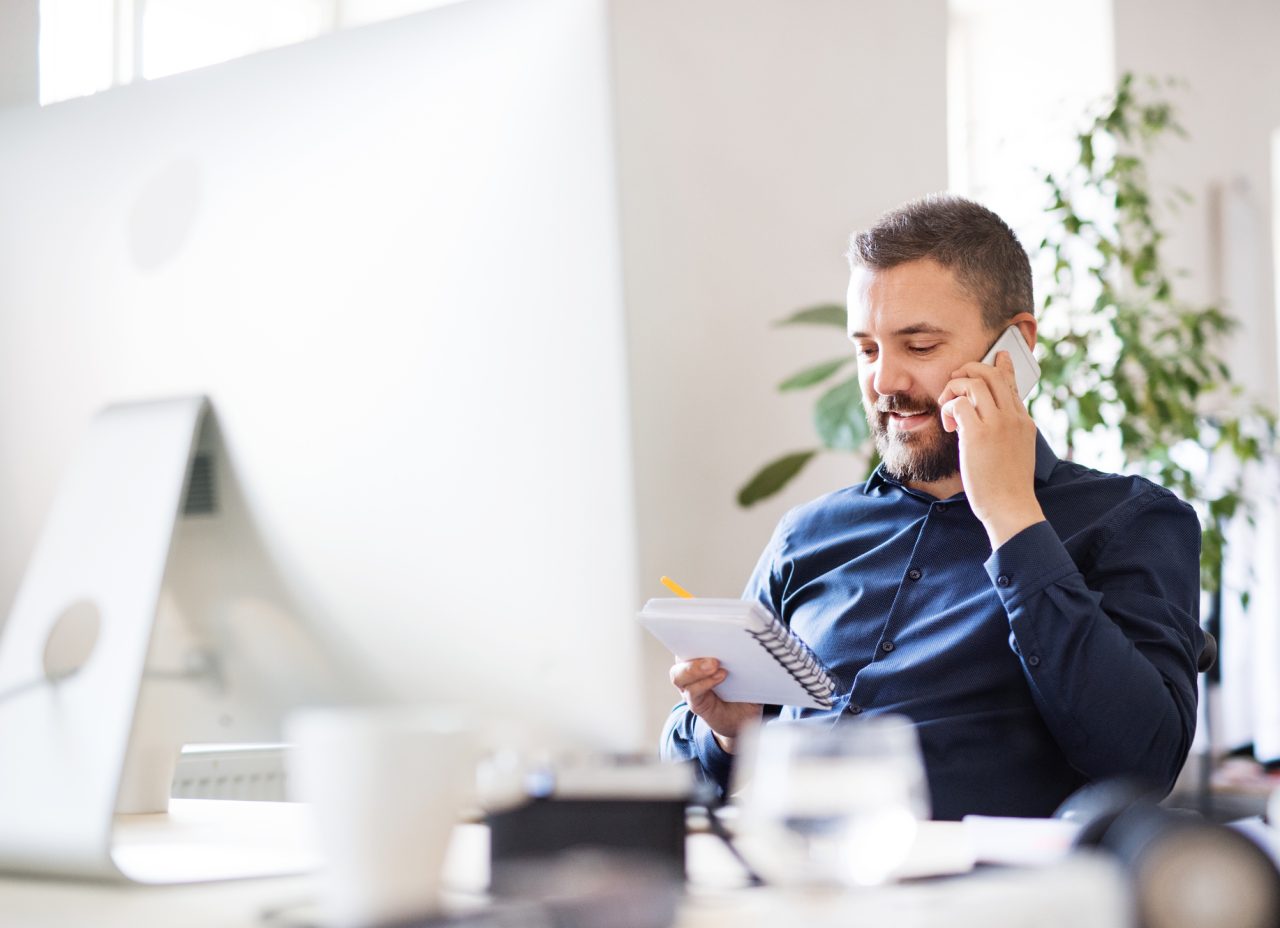 4. Be prepared!
Turning up for an interview without preparing ahead of time is not acceptable. Even the most experienced and professional journalists prepare in advance. Your preparations should include the following:
Choose your genre.
What type of interview are you going to be producing? Is it, for example, a portrait or a specifically themed interview? Immerse yourself within the genre or theme and think about what is expected.
Identify your target audience
This is actually more important than people think. Once you know who your target audience is, it becomes much easier to decide how to position your case.
Research the interviewee's background
You'll need to ensure that you know key facts such as what the person's job role is, whether they have achieved anything in particular, and what exactly they are best known for. Armed with the facts, you'll feel much more confident in the interview itself and at the same time you will make the interviewee feel more at ease.
Research your theme
If you are focusing on a specific theme or subject matter, you'll need to ensure that you have a good level of knowledge and understanding of it.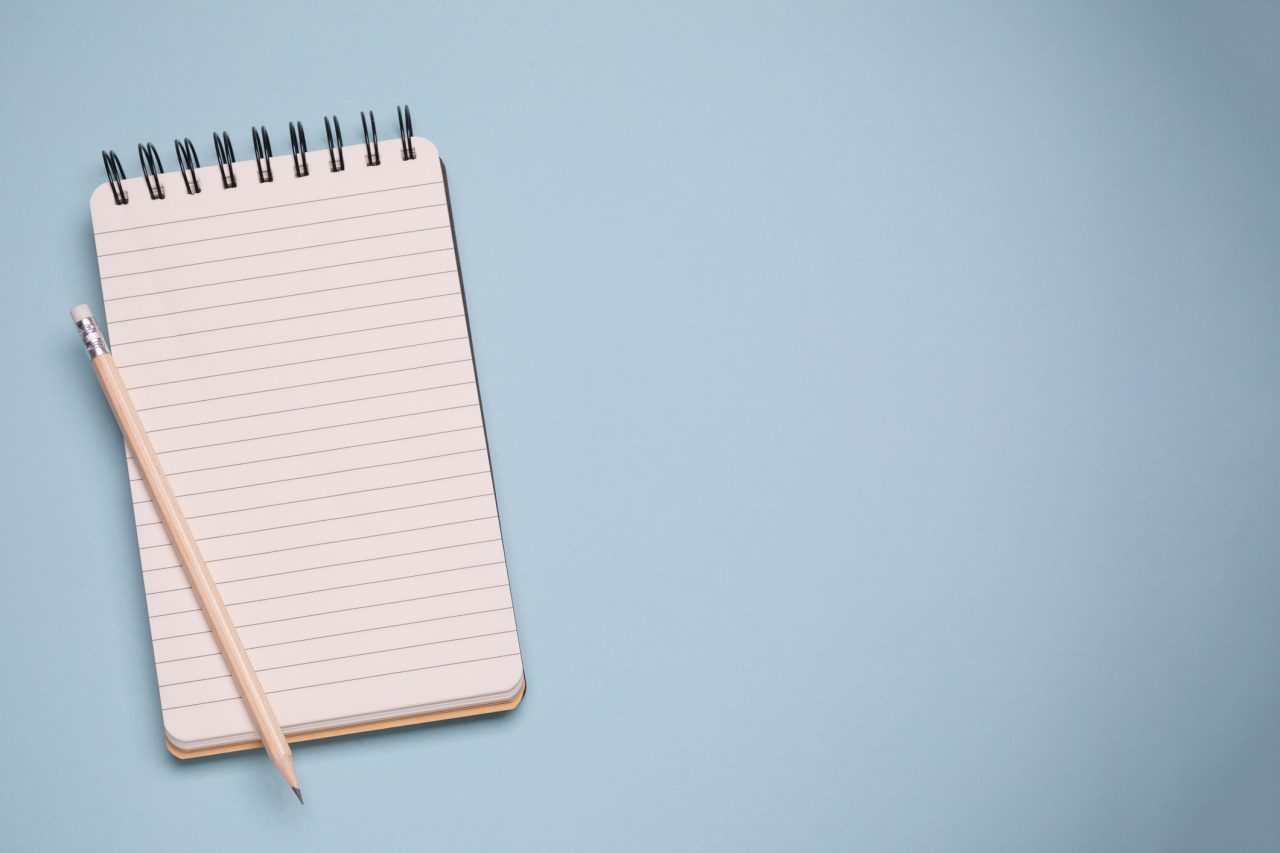 5. Prepare your questions in advance
This is obviously an important part of your preparations and deserves its own section. It's not just about creating a list of questions, but rather ensuring that you have really good, exciting, and engaging questions that will raise the bar of your interview from good to amazing.
For example, if you're conducting a portrait interview with an artist, you don't want to waste your time asking questions about how many songs they have written or how old they are. You'll already know the answers to these kinds of questions from your research. On the other hand, you should ask questions about information that you were not able to find during your research. These could include:
"Why did you choose to become an artist?" "What is the most exciting experience you have had?" "What type of relationship have you had with your friends since you became famous?"
The key is to ask questions that you are curious about while also taking your target audience into consideration. Make sure to write down all your questions and remember that it is much better to have too many questions than too few.
A common mistake that interviewers sometimes make is asking questions that can be answered with a simple yes or no. Those simply are notinteresting. That is why a good interviewer asks open-ended questions using WH words: who, what, where, when, why, and how.
One good way to put together your interview is to plan the order of your questions, starting with those that are softer and easier to answer before moving on to more complex and challenging questions. Asking the person you are interviewing, "Why did you break up with X?" would not be a good starting point. Questions like these should be saved until you have built up some trust.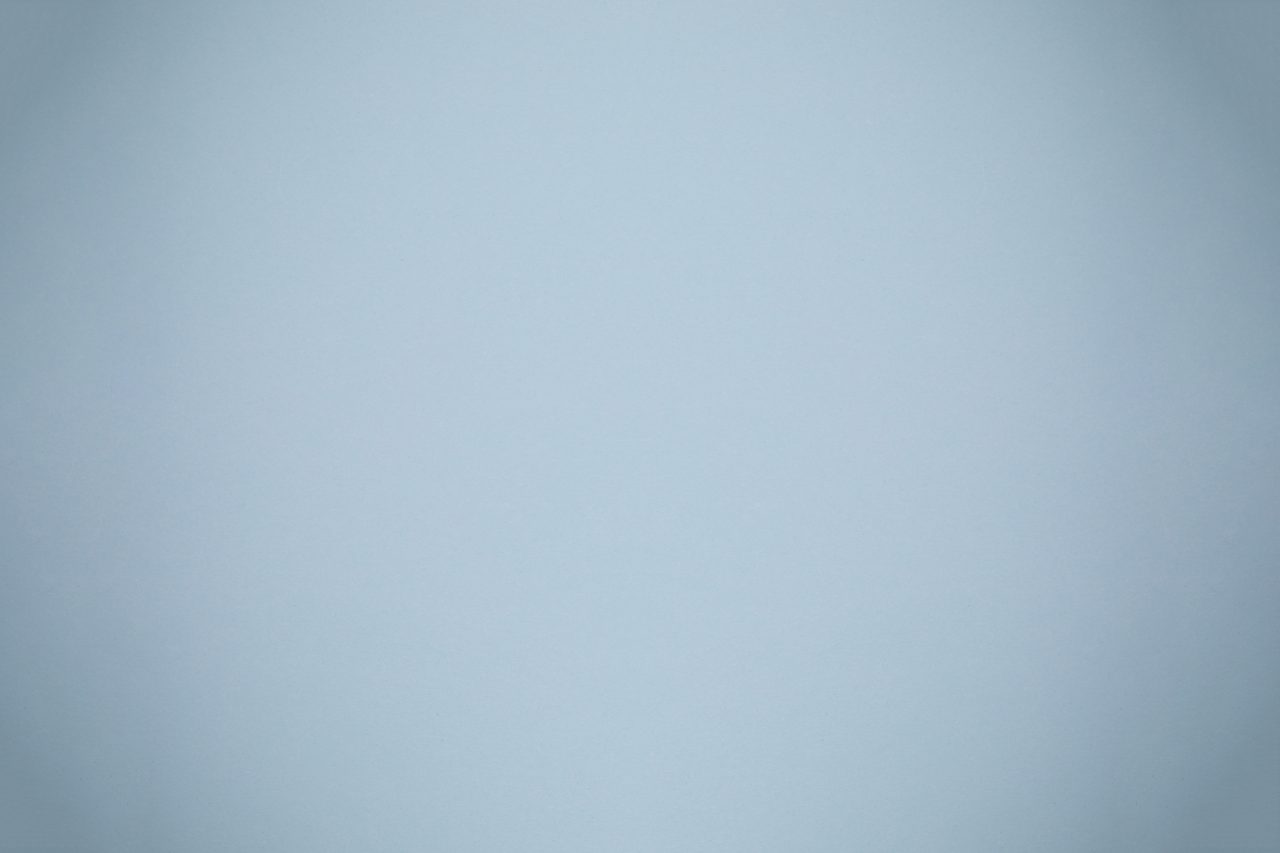 6. Be yourself
Conducting an interview with another person can seem a bit daunting. After all, you are the person who has arranged it and you are meant to be leading the conversation. It is only natural to feel a bit nervous. However, remember that if you have done your research, prepared in advance, and have your questions in front of you, you can't go wrong. If you are feeling a bit nervous or excited, it can sometimes be beneficial to mention how you are feeling. This is especially true if this is the first time you are conducting an interview. Saying things out loud can do a lot to help to calm your nerves. Finally, don't forget to smile! A smile can go a long way.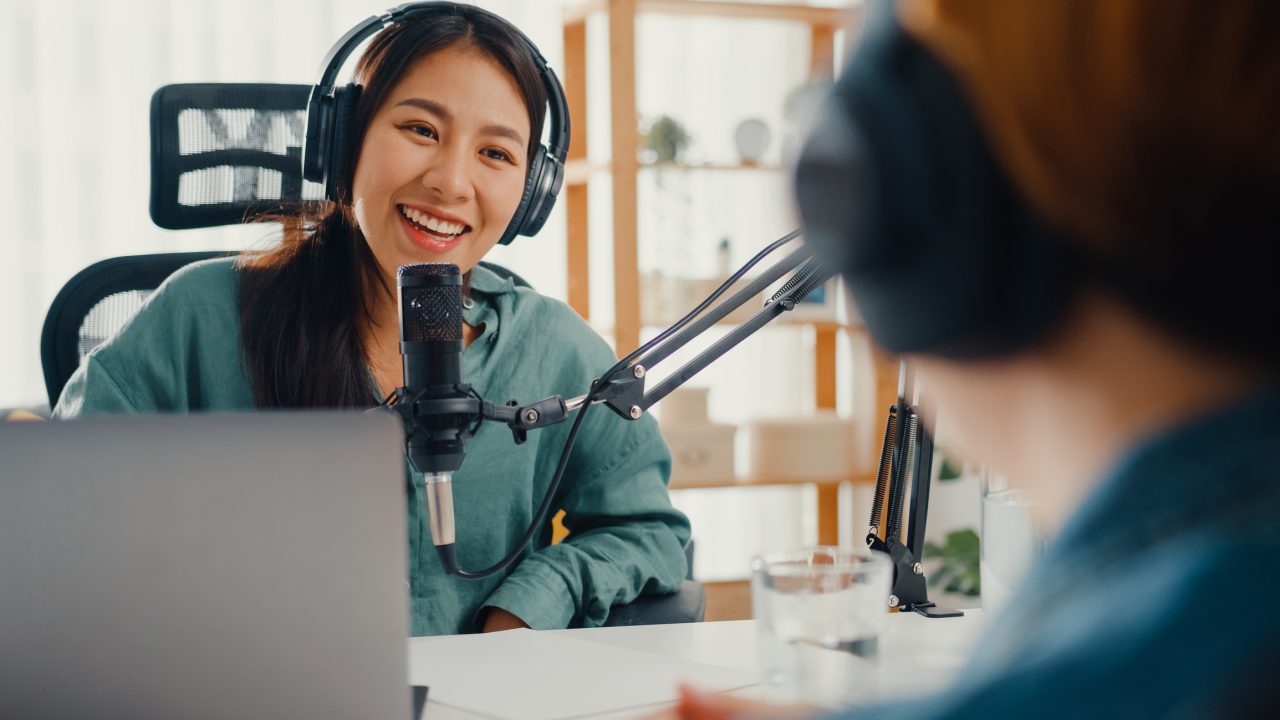 7. Take notes and make a voice recording
When someone has agreed to take part in an interview, you need to ensure that they are quoted correctly. The things that they say and tell you need to be correctly represented and not taken out of context. One technique that a lot of people use is to make a voice recording of the interview while taking notes at the same time. This way, you can make a note of your own thoughts, gestures made by the interviewee, their reactions etc. These can be useful observations to include once you are ready to write out your interview. The quality of your writing will improve by including descriptions of the person you've been interviewing.
Letting your interviewee read the interview once it is over is a nice gesture of respect. This helps ensure that you and the interviewee both agree on the correctness of the information and portrayal of the interviewee. After that, confirm that you will send them the final draft of the text before publication.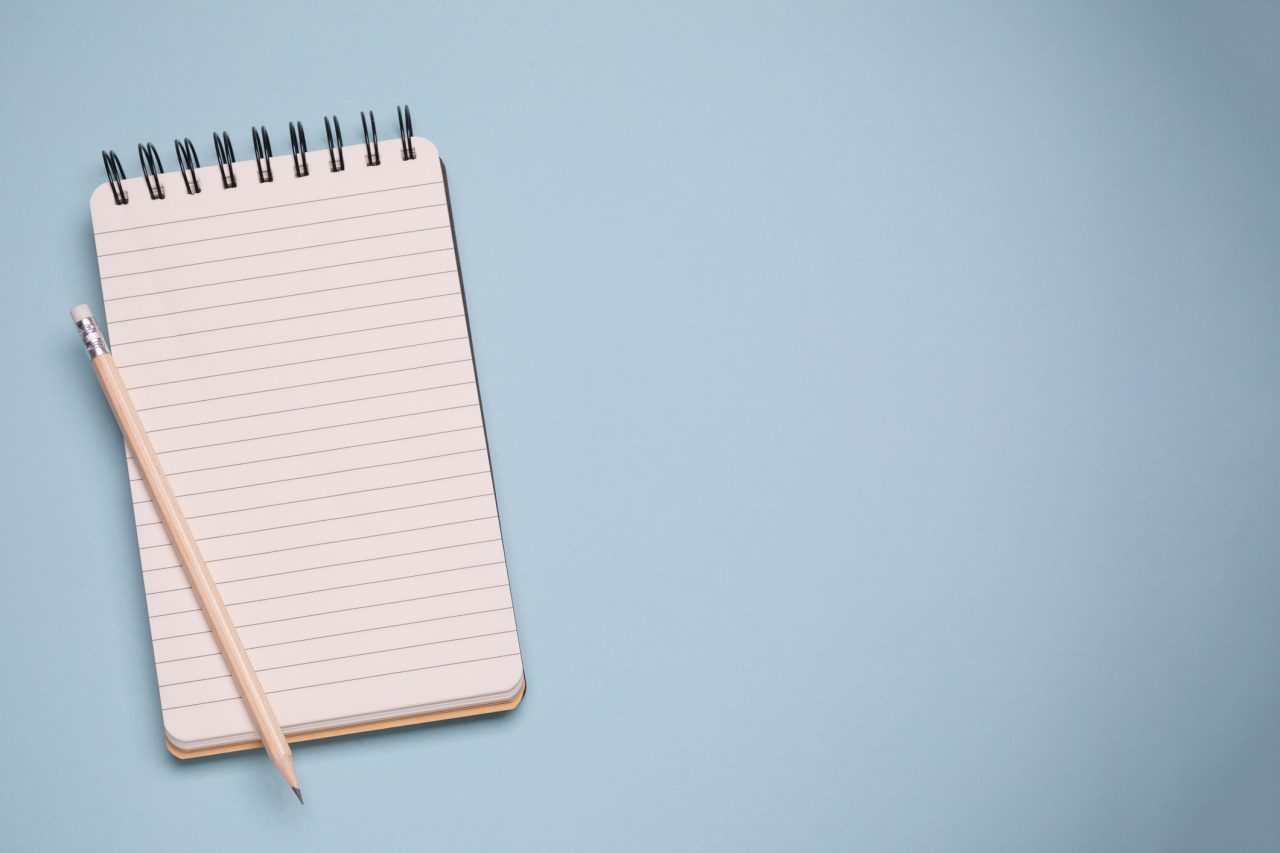 8. Ask clarification and follow-up questions
Your interview will be more interesting and exciting if you can dig a little deeper into the answers that you've been given. Two easy questions to use for clarification and follow-up are, "Why (or how) did that happen?" and "Can you tell me a little bit more about that?". By asking clarification and follow-up questions, you can highlight the sections of your interview that are dull or lack depth. This will improve your final result.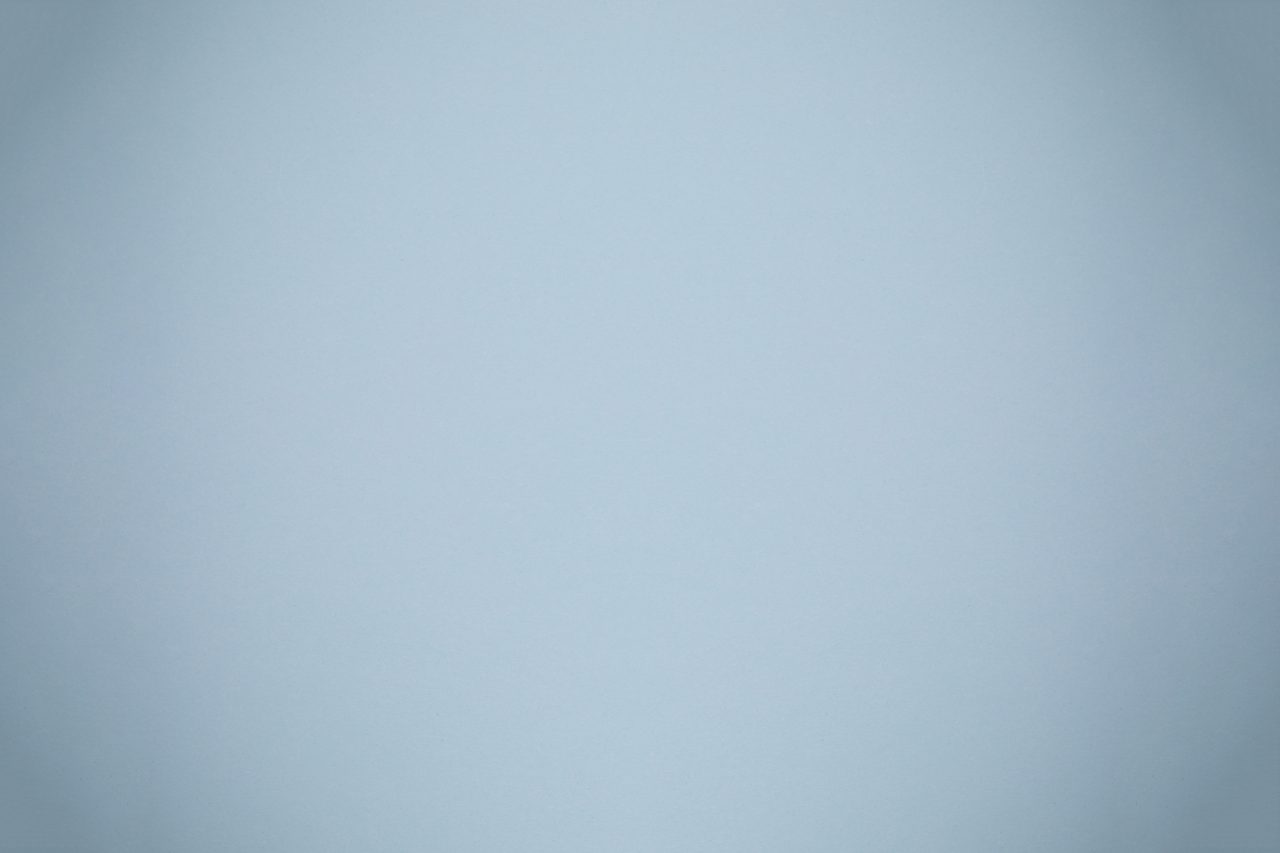 9. Create a manuscript
If the interview needs to be written down, this is where the job really starts. As long as you've prepared properly, you'll have an excellent foundation. The assignment also becomes easier if you have set up an outline for the manuscript from the outset. You will need to include the following:
Title:

This can be a quote or something that really captures the attention of the audience from the outset.

Introductory paragraph:

A short but interesting paragraph that includes a hook to help capture the attention of your audience immediately.

Credits:

The journalist's and photographer's names along with those of any other collaborators.
Introduction:

Information to introduce the person being interviewed or the theme.

Main body:

Build your story by setting out the items discussed during the interview chronologically.

Conclusion: It is better to wait until after you have written out your whole story to write the conclusion. The manuscript may change and evolve as you fill everything in, so you will need to adapt your summary and final thoughts accordingly.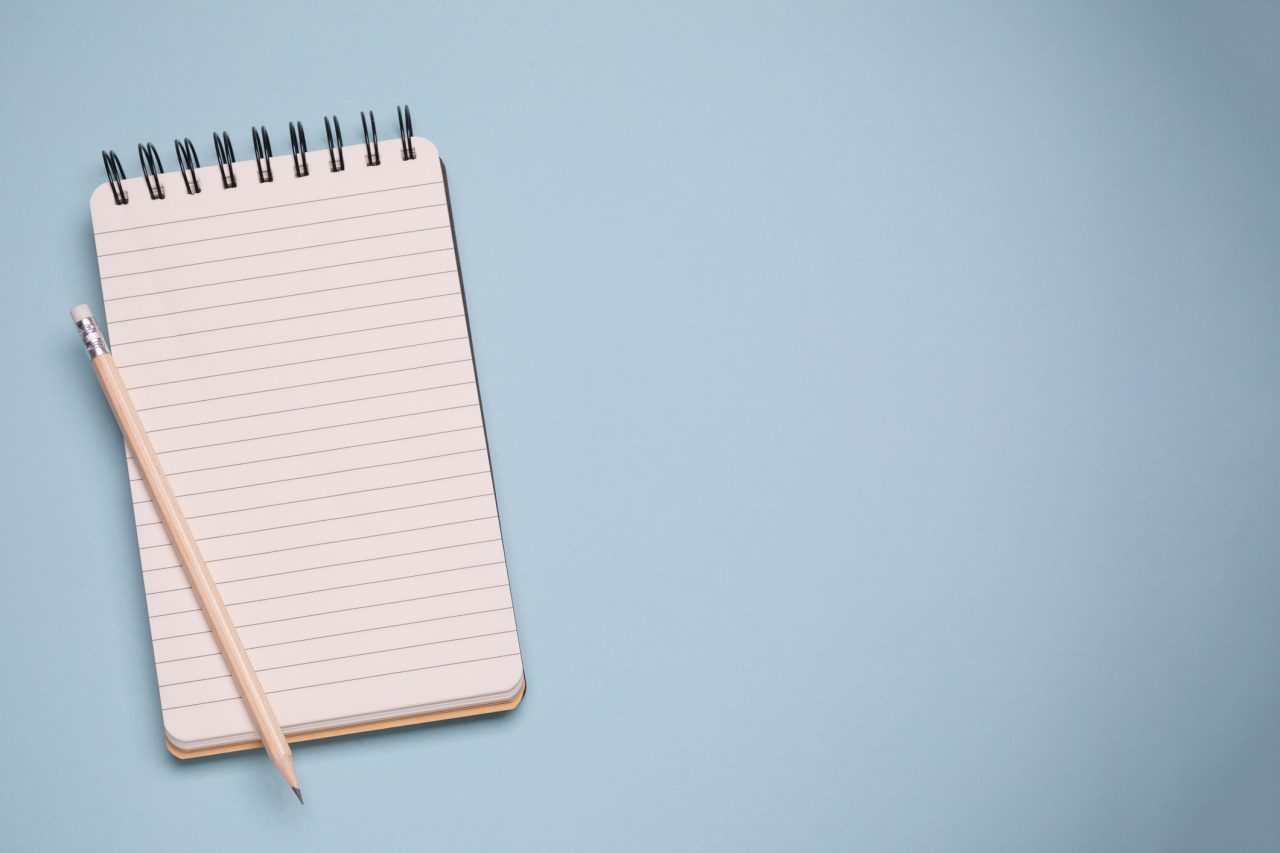 10. Write as you have never written before!
Now it's time to get on with your writing. Follow your manuscript as much as you can, but remember that you can make changes along the way if needed. This is your interview, and you are in charge of how it will develop.
Don't forget that including descriptions of your interviewee is really beneficial. Information depicting where the interview took place and what the interviewee was wearing helps to set the scene. You want to paint a picture for your readers since they weren't present during the actual interview. Enrich your story even more with quotes and descriptions. Lastly, always read over your work and check that you've managed to include all your key messages and points correctly.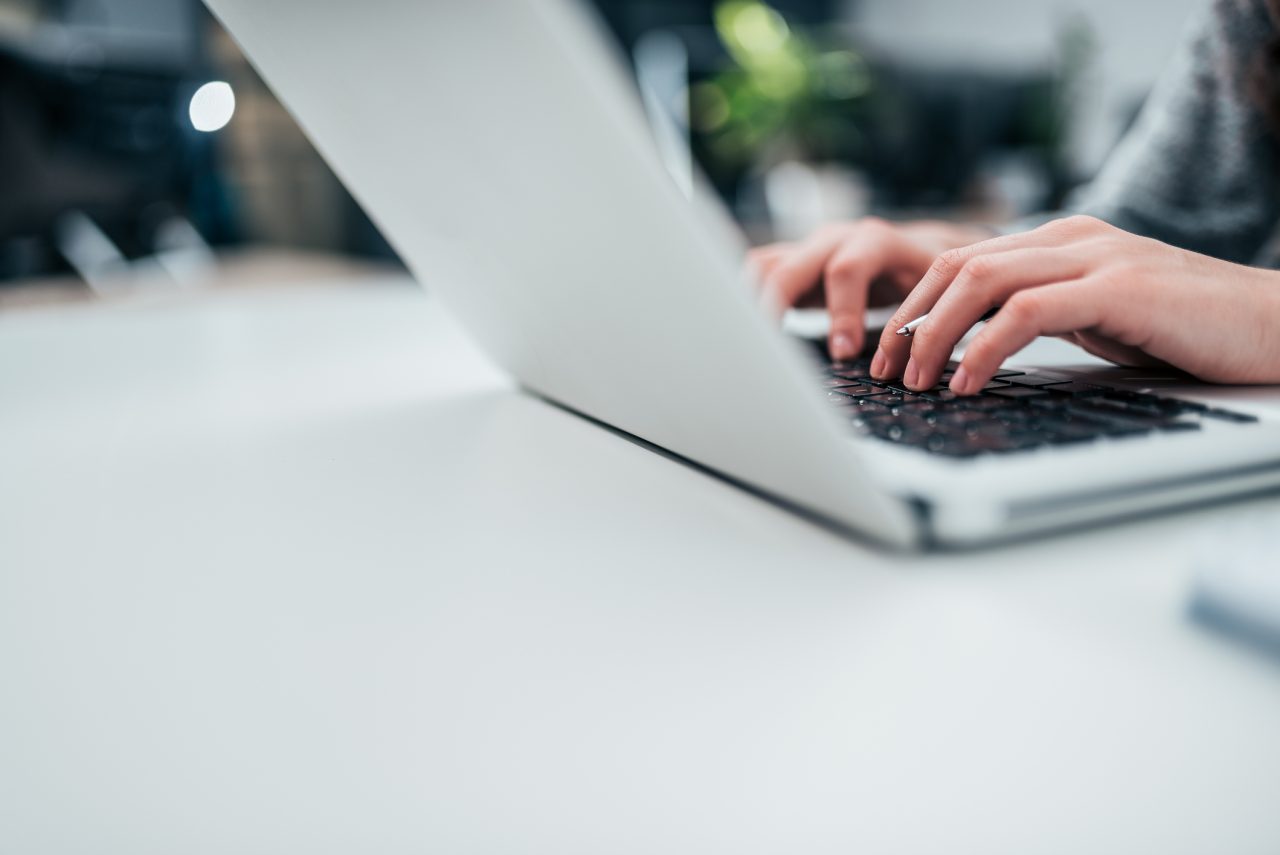 Media Rights:
Getty Images

Getty Images

Getty Images

Getty Images

Getty Images

Getty Images

Getty Images

Getty Images

Getty Images

Getty Images